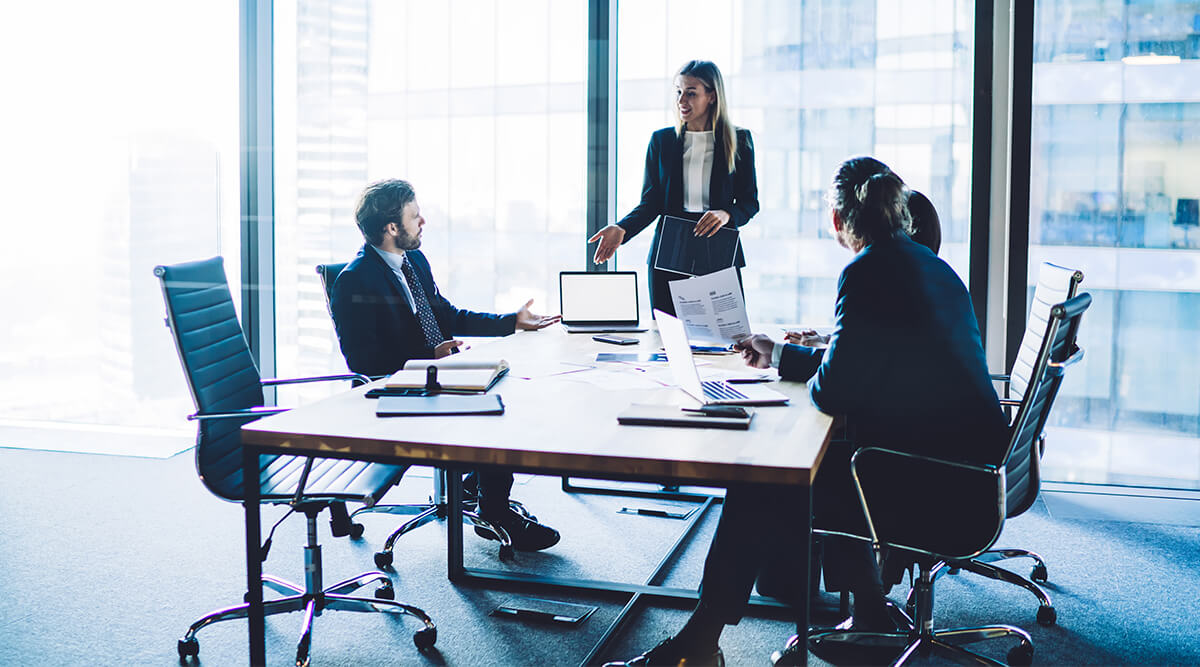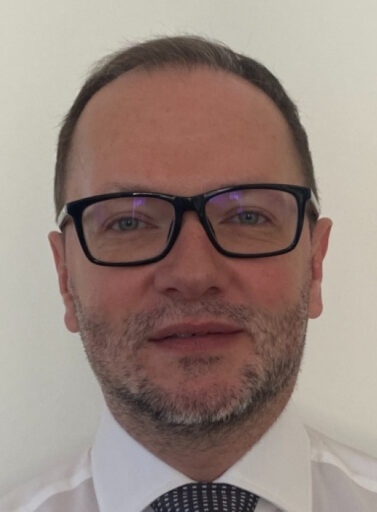 Piotr Kaczmarek – Founder
Specialist in the field of agency international company. He has extensive experience in comprehensive service and restructuring of international capital groups in the direction of improving their efficiency and safety.
He founded and served over 200 companies, foundations and funds in Poland, Germany, Cyprus and Malta

Results-driven CEO with over 15 years experience leading and increasing growth in small and medium businesses, providing fiscal, strategic and operations leadership in uniquely challenging situations.
Work Experience
Team
Our culturally diverse team is recognized for our track record of success and our broad, deep knowledge of the companies, the people, and the opportunities we represent.
Expertise
Consulere Business Consulting LTD. offer a diverse, comprehensive range of marketing solutions spanning brand advertising, customer relationship management (CRM), media planning and buying services, public relations and numerous specialty communications services to drive bottom-line results for our clients.
Focus
We believe our intentional focus on "Inspired Inclusivity" helps us to attract, retain, and develop the world's best people who represent a wide range of identities, experiences, world views, cultures, and ideas to help solve the increasingly complex challenges that agencies and marketers face.
Open Architecture
We are a client-centric holding company, which means we support and invest in our company brands. This investment has meant we remain vital in new business, we drive high levels of industry recognition and we are able to attract and retain talent who want to develop their careers with us. They want to be part of a company with a strong culture and unique value proposition that aligns with their own. Open Architecture unlocks the power of our diverse array of talent across our holding company on behalf of clients.